Company Profile & SCIF Construction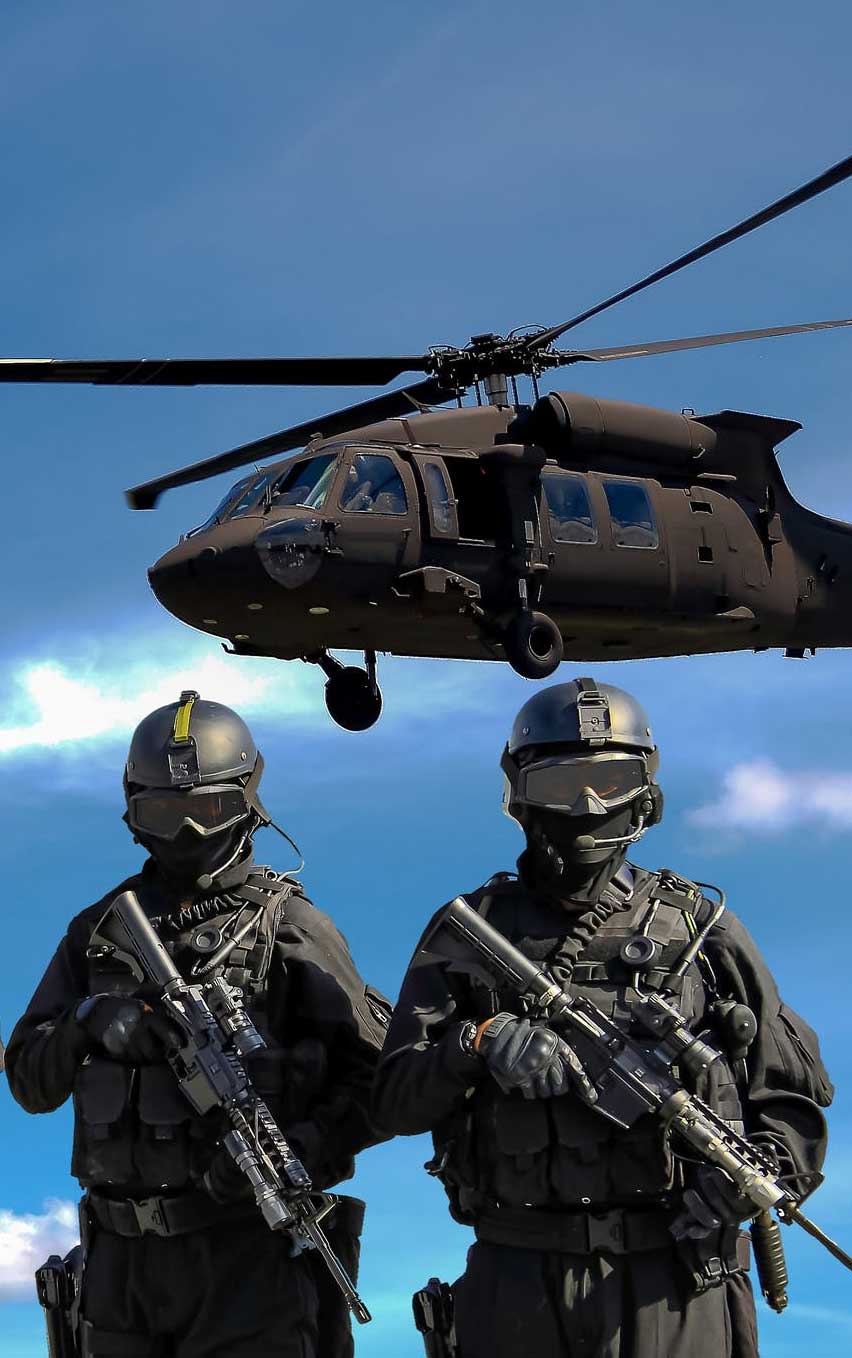 SCIF Solutions®, Inc. is a disabled veteran-owned company whose associates include a number of former military SCIF experts and professionals. Together our SCIF construction experts bring more than 100 years of experience in Security and Intelligence who can help in designing and implementing your SCIFs and security projects.
SCIF Solutions®, INC. was founded in 2004 by Bruce James Paquin Sr., its founder and current
President/CEO. SCIF Solutions®, INC. is a Service Disabled Veteran Owned Small Business
(SDVOSB) and is active in various service organizations. The company provides products to the largest
United States Government (USG) agencies and their subordinates/contractors throughout the United
States and Worldwide.
The Company offers superior quality, service, and pricing to all customers through a well-trained
workforce, superior knowledge of our products and services, superior knowledge of our customers'
requirements, and an entire organization committed to continuous process and product improvement.
Efficient operations and many years of valuable experience give us a competitive edge over other
companies.
The company's superior quality is a trademark that ensures services that consistently meet customer
expectations. We use proven materials that meet or exceed government and industry standards. A full
Quality Control (QC) program has been implemented to maintain high quality manufacturing processes.
Our capabilities include Consulting, Planning, Development, Manufacturing, Delivery, and Post
Delivery Support of our superior Expeditionary and Fixed Base Sensitive Compartmented Information
Facilities (SCIF).
Our production team is equipped to handle single and multi-unit builds, as well as various prototype
builds.
.